We are delighted to have it confirmed that for Saturday's South Beach Sessions, Mr Tom Morton will be in the building...
He sent us this wee note.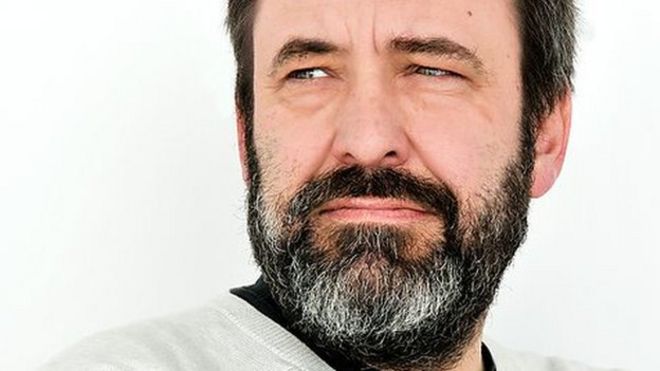 Back to where I had my first pint!
Tom Morton returns to the South Beach Hotel after 43 years
One minute you're looking forward to talking nonsense and playing some tunes on the radio, the next there's a helicopter hovering overhead and not one, but two earthbound ambulances on their way to your house.
Heart attack. Mild, or as I prefer to call it, The Incident. Runs in the family, so hardly unexpected. So it's hospitals, more ambulances (road and air), another hospital, something called a stent, and a lifetime cocktail of drugs and moderate cheese consumption. Plus red wine in small quantities.
Broadcasting, though, is out, and so is public speechifying, performance, gigs and other things calculated to send adrenalin thumping around my bedraggled and somewhat narrowed arteries. At least until early September.
After all, the Live At Troon South Beach Hotel gig on Saturday night is one I personally chose the lineup for. It's been billed 'Tom Morton's Homecoming Not Having Another Heartattack Session' or somesuch. And it would be a shame to miss out. Especially as the South Beach features heavily in my memory banks as the first place I ever had a pint. Of, err...shandy. After the Marr College Drama Club performance of something called A Filthy Story, if I'm not mistaken.
Who's playing? JJ Gilmour, former Silencer, is an excellent raconteur and songwriter who's appeared several times on my radio programmes over the years. He'll be accompanied by my old pal and sometime bandmate Graeme Duffin, he of Wet Wet Wet fame. Ashton Lane features his daughter Esther as well as Graeme himself. And Nicky Murray is one of the young up and coming stars of Scottish acoustic music, with a world-weary voice that belies his years.
I'm looking forward to it - my first public appearance since The Incident. And the organisers have promised to have an ambulance standing by outside. Just in case.
There are a few tickets remaining for the gig online -
book here